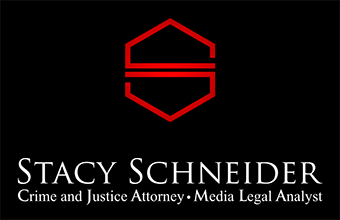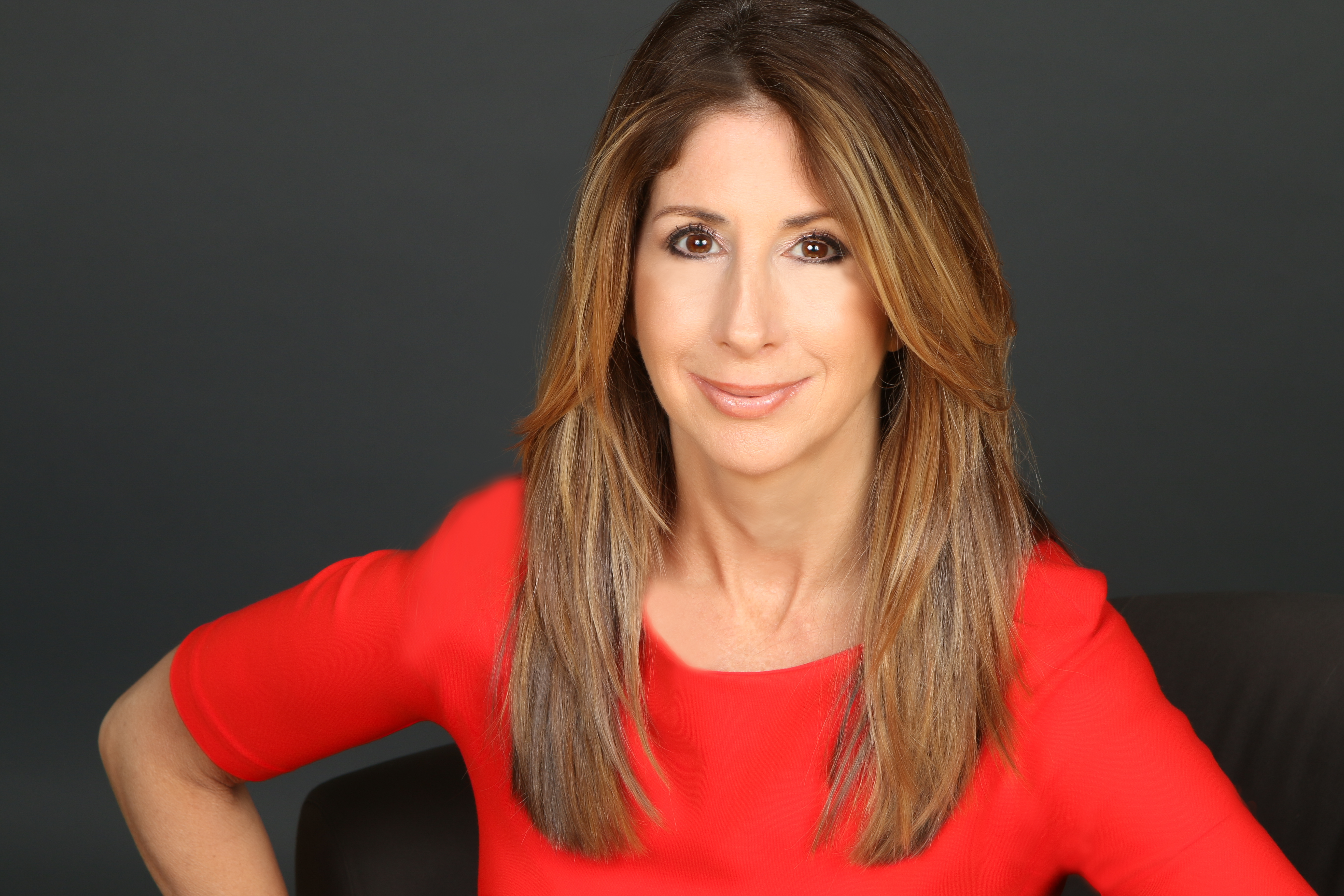 Stacy Schneider, Trial Attorney, nationally recognized television personality, columnist, and author, is the recipient of the Thurgood Marshall Award for Exemplary Service to the Cause of Justice in the United States.

Stacy Schneider has tried cases within the criminal justice system and the civil courts. She has also provided legal commentary and analysis on headline-making trials, Grand Juries, Congressional actions, corporate liabilities, and Constitutional violations for print, digital, and television broadcast media.

For more than a decade, Stacy has appeared as a Legal Analyst on Fox News, Fox Business News, CNN, and HLN, commenting on high-profile civil and criminal cases and constitutional law. She has filled-in as a Legal Contributor on the long-running "Is it Legal?" segment on The O'Reilly Factor.

Stacy has served on media legal panels discussing privacy, cyber law, hacking, government regulations, corporate liabilities, criminal law, family law, civil rights, congressional actions, and politics. She has been featured in The New York Times, USA Today, New York Post, Marie Claire, TV Guide, and on dozens of nationally syndicated radio shows. She is a legal contributor for the Huffington Post.

As the former Chair of the Connecticut Bar Association's Media Law Committee, Stacy hosted the Bar's Media Law Conference, teaching attorneys how to effectively interact with the press and be interviewed by the media. Stacy Schneider, Esq. is admitted to practice in New York, Washington, D.C., California, Florida, and Connecticut.