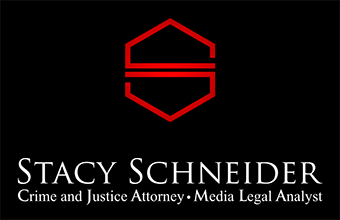 Scenes from NBC's The Apprentice
Stacy Schneider appeared on the fifth season of "The Apprentice" in New York City, where she battled in the Boardroom with Donald Trump. She is the only criminal defense attorney to have competed on the show.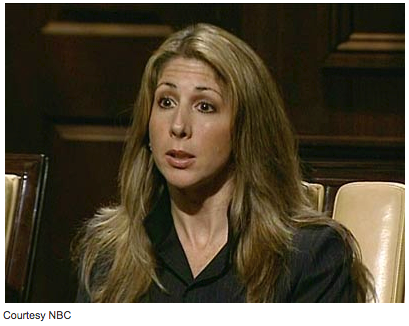 Five seconds away from being "Fired" on Season 5 of "The Apprentice"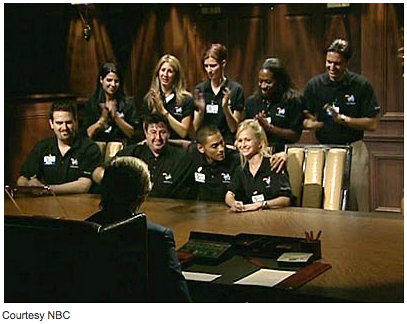 In the Boardroom.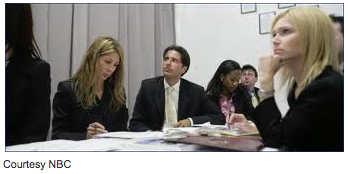 Working on a task on "The Apprentice"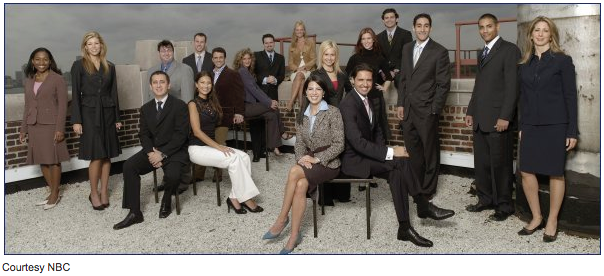 Season 5 Cast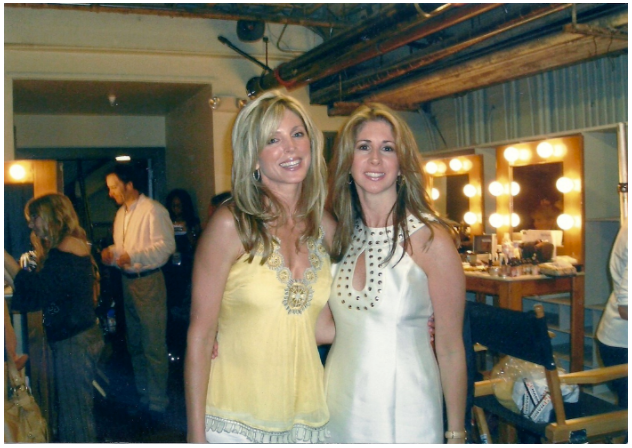 Backstage with Marla Maples, Season Finale LA